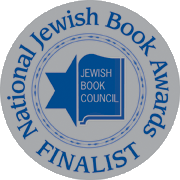 The Singer and the Scientist was named a National Jewish Book Award finalist, was a Bank Street College Best Book 2021,  represented the State of New Jersey at the National Book Festival at The Library of Congress, and was featured on a PBS "American Masters" episode about Marian Anderson.
It's 1937, and Marian Anderson is one of the most famous singers in America. But after she gives a performance for an all-white audience, she learns that the nearby hotel is closed to African Americans. She doesn't know where she'll stay for the night.
Until the famous scientist Albert Einstein invites her to stay at his house. Marian, who endures constant discrimination as a Black performer, learns that Albert faced prejudice as a Jew in Germany. She discovers their shared passion for music—and their shared hopes for a more just world.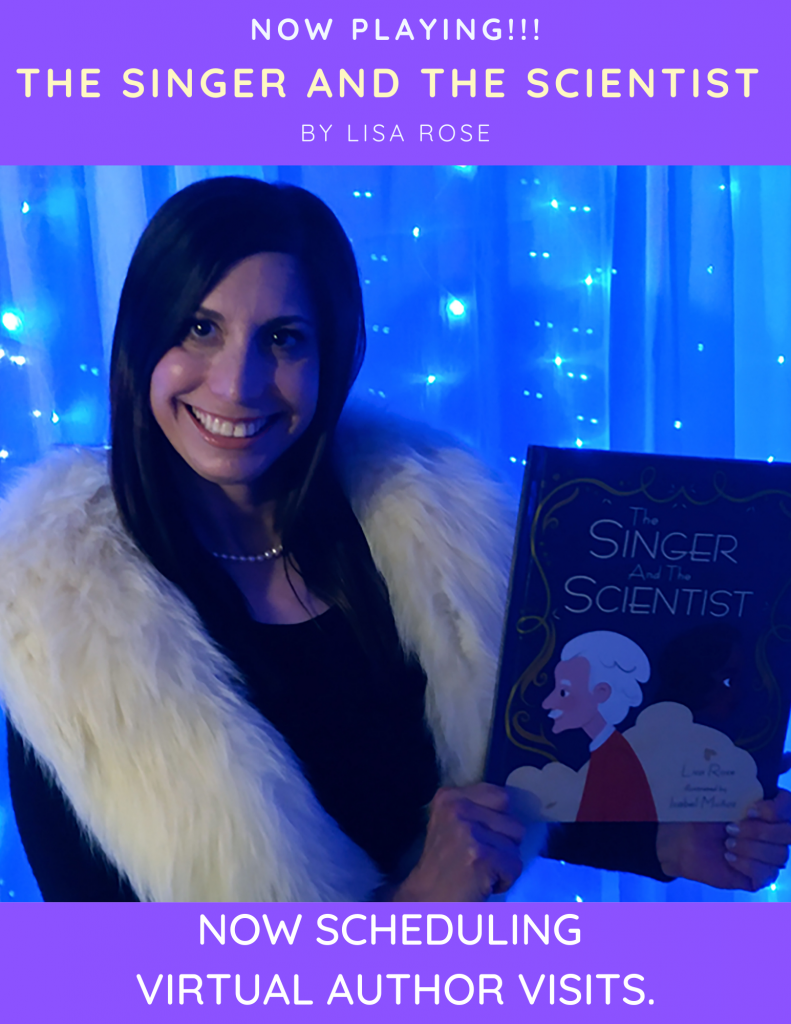 This American Masters episode about Marian Anderson includes illustrations from "The Singer and the Scientist" approx. 1:07:02 to 1:08:46 in the film. Episode will be available to stream through March 9. Shown in honor of Black History Month and Anderson's 125th birthday (Feb. 27, 1897).
The Singer and the Scientist has been chosen by the New Jersey Center for the Book to be included in the "Great Reads from Great Places" list for the 2022 National Book Festival of the Library of Congress. The Festival will be held on September 3, 2022 in Washington, D.C.
"Well-known historical figures from wildly different disciplines have a surprising connection." — Kirkus Reviews
"West Bloomfield author tackles racism in children's book 'The Singer and the Scientist'" —Detroit Local News